Digitalpiano.com & Roland Presents:
Live Stream with Doctor Mix and Ludvig Olin: Oct- 6th 18:00 – 19:00
Join us for an exclusive visit by none other than Claudio Passaventi aka Doctor Mix as well as Roland Synth Guru Ludvig Olin as they geek out about Roland synths and compare the various high-end models like the FANTOM, the JUNO-X, JUPITER-X and FANTOM-0.
You can watch the live stream here: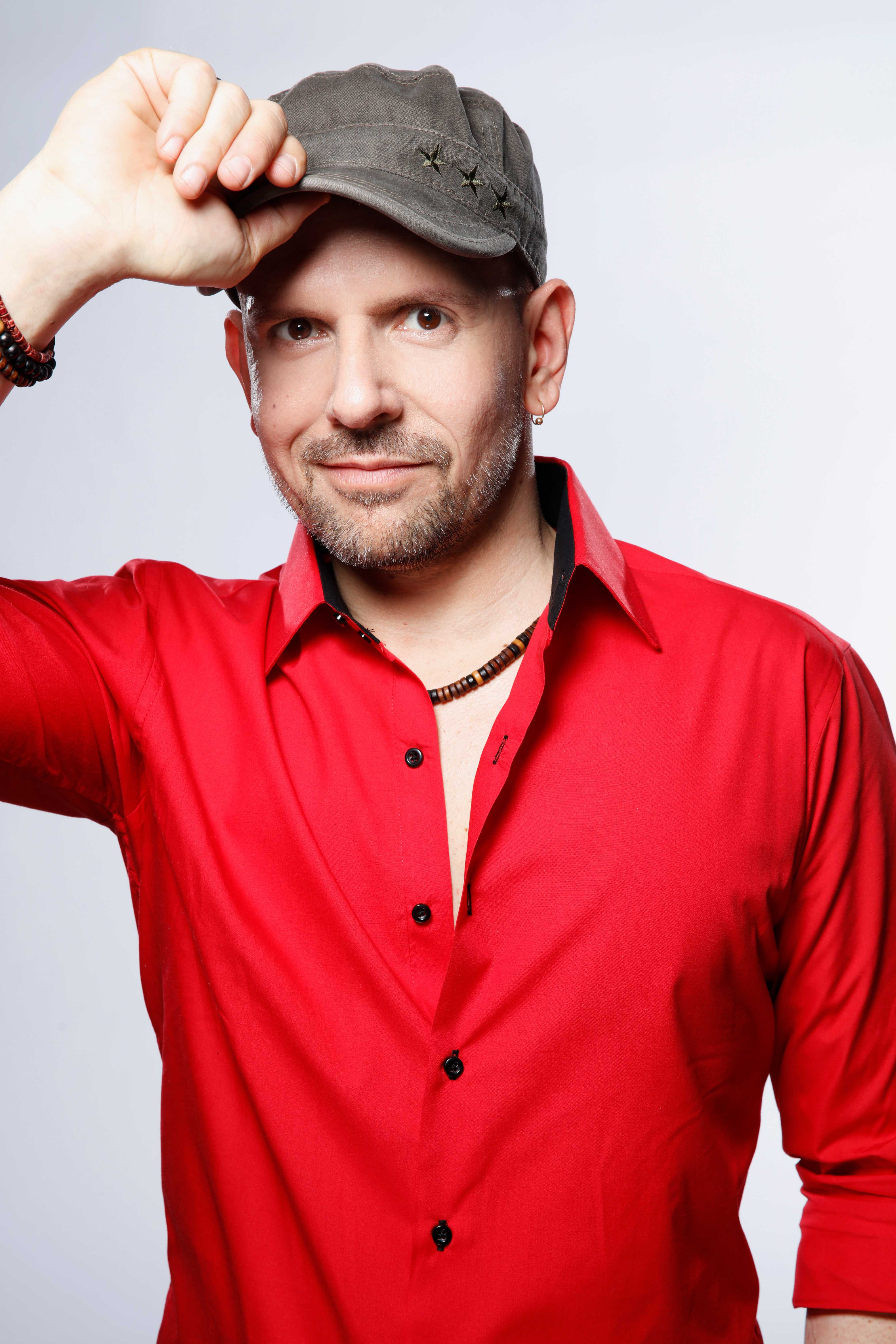 With over a half-million YouTube subscribers for his Doctor Mix channel, Claudio is today considered to be an influencer – collaborating with some of the biggest manufacturers in professional audio.​
With 7 albums to date and countless singles and remixes as Sunlightsquare, Claudio is an established artist in dance music circles across the world and he performs at international festivals and clubs. His work has been published by several influential labels such as BBE, Yoruba Records, Brownswood Recordings, Dome Records, Studio Canal/Universal and EMI.
​As a digital entrepreneur, Claudio has been able to harness the power of the internet, using it to create a successful business from scratch, setting himself as a case study for the creative industry and becoming an inspiring figure for
independent musicians.
https://www.youtube.com/c/Doctormix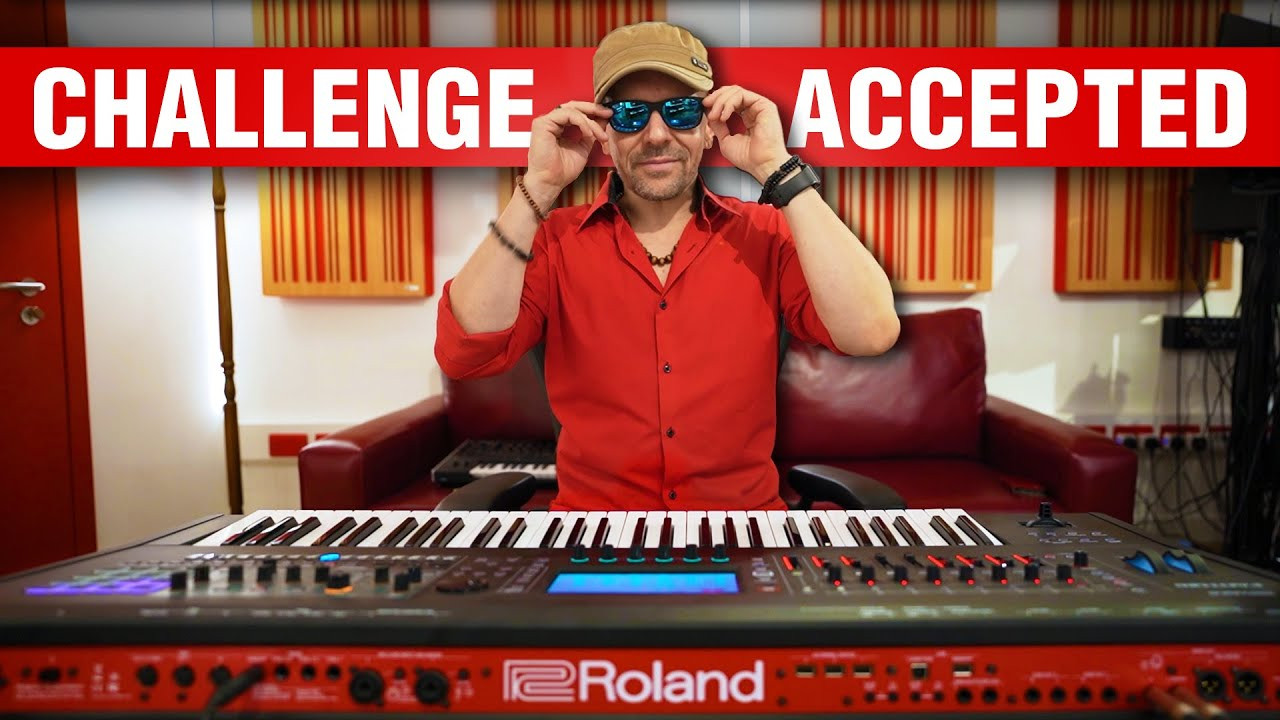 -> Subscribe to our YouTube Channel today, and get a notification about the Live Stream