INTUITIVE CONTROL WITH YOUR SMART DEVICE
Simply connect the instrument to a smart device and use the dedicated Smart Pianist app to access all instrument controls and configuration tools. You can also enjoy powerful features such as appgenerated piano scores of your favorite songs that help you learn and play along.
Go to the product page here

STREAM LIGHTS SHOW YOU THE WAY
Red and blue lights above each key show you which notes to play, and when to play them. This extraordinary feature helps you learn how to play, and practice, without ever having learned how to read music, making learning more fun than ever before!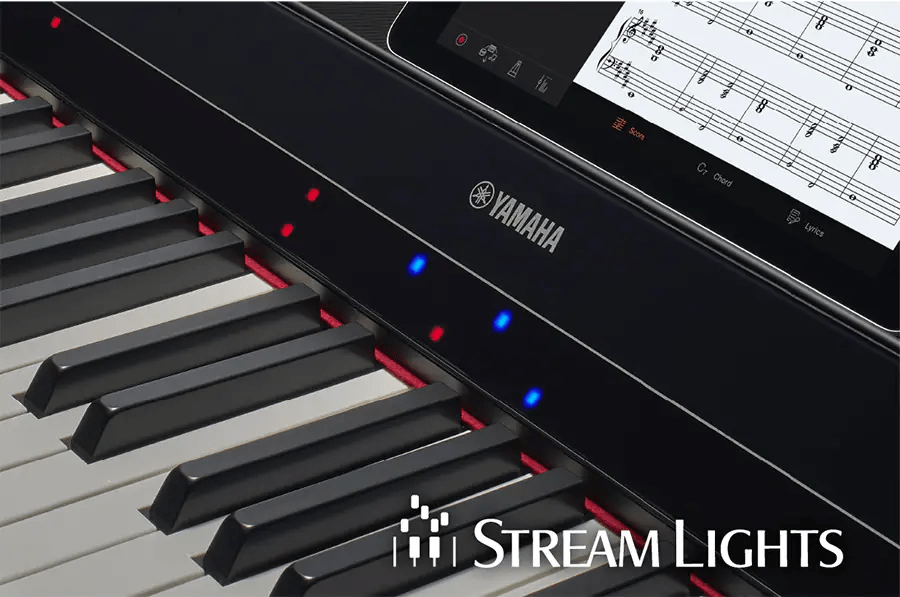 PLAY YOUR PERSONAL FAVORITES OR SONGS FROM THE BUILT-IN LIBRARY
The instrument features 403 built-in songs covering a wide range of genres, from pop songs to classical pieces. You can play the melodies along with the backing of a full band arrangement. The powerful "Audio To Score" function automatically creates piano accompaniment scores from your favorite audio songs so you can play along with the original recordings.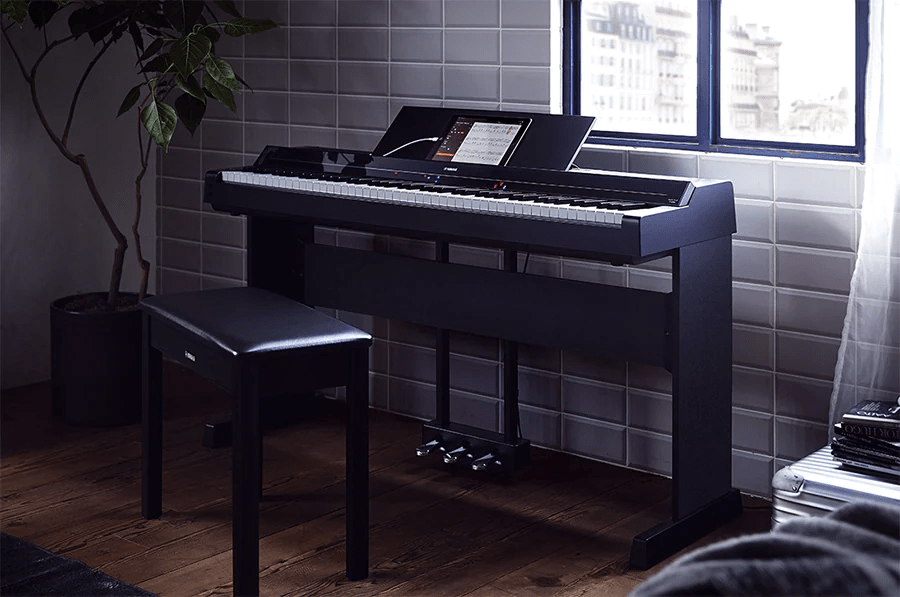 AUDIO AND MIDI RECORDING
The P-S500 lets you record your own performances in two different formats: audio and MIDI. Audio recording allows you to capture your playing conventionally, which you can then play back on your smart device. MIDI recording, on the other hand, lets you record up to 16 tracks, with separate left- and right-hand parts or complex multi-instrumental arrangements.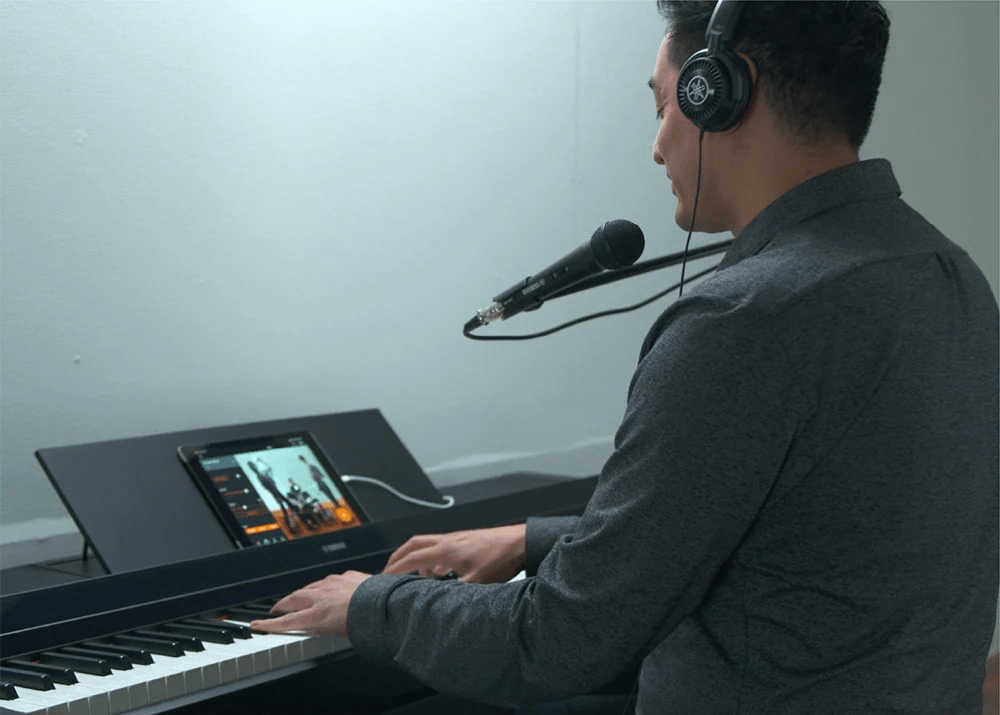 VOICES
The P-S500 is equipped with 660 varied, high-quality Voices including stunning pianos, electric pianos, organs, brass, strings, percussion, and more. From breathy saxophones to ringing guitars and warm, resonant strings, the P-S500 impressively replicates sounds down to the finest nuances. Thanks to acclaimed Super Articulation technology, the distinctive characteristics of each instrument are reproduced in incredible detail as you play.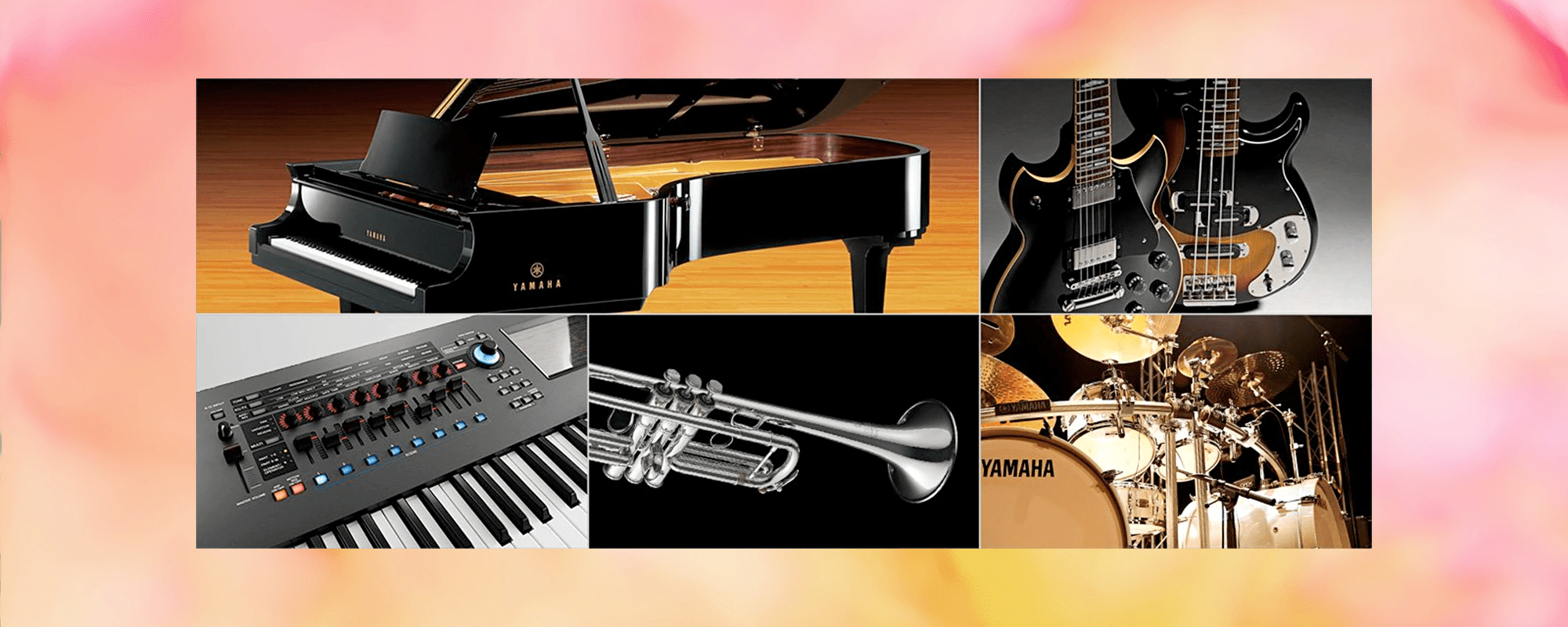 TWO OF THE WORLD'S FINEST GRAND PIANOS
P-S500 features piano sounds captured from the flagship Yamaha CFX concert grand and the famed Viennese Bösendorfer Imperial grand. These piano samples put two of the world's finest and most prominent concert grand pianos at your fingertips.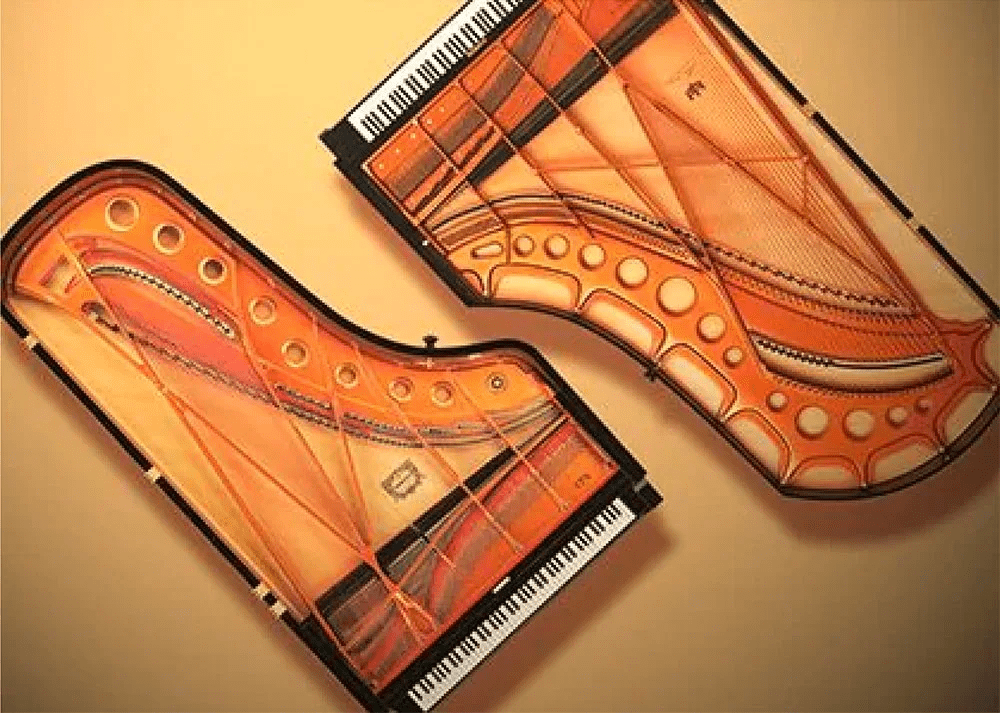 AUTHENTIC PIANO TOUCH, 88- NOTE WEIGHTED GHS KEYBOARD
The Yamaha Graded Hammer Standard (GHS) keyboard features a weighted action with heavier touch in the low end and lighter touch in the high end, just like the hammers inside an acoustic piano. Great for the aspiring pianist, practicing on the GHS action builds the proper finger technique and strength for when the time comes to perform on an acoustic piano.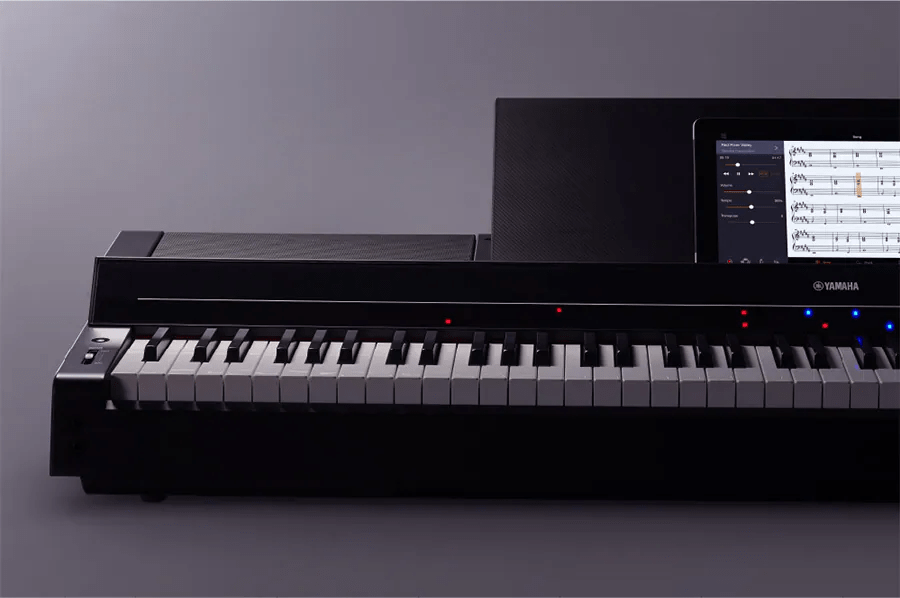 STYLES
Accompaniment and rhythmic backing patterns (called "Styles") covering a wide range of musical genres, including pop, jazz, and many more, lets you single-handedly recreate the sound of a full band or orchestra.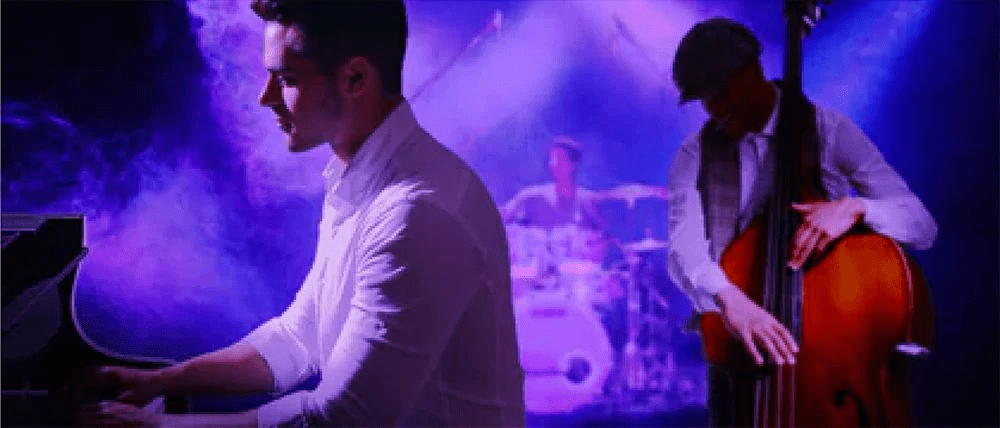 MICROPHONE CONNECTION AND VOCAL HARMONY
Since a microphone can be connected to the P-S500, you can enjoy singing along with your keyboard performance or along with Song playback. Moreover, you can apply various studio-quality effects such as chorus to your singing voice, and even cancel the vocal part on audio recordings — letting you sing along with (or instead of!) your favorite artists and groups and enjoy performing even more.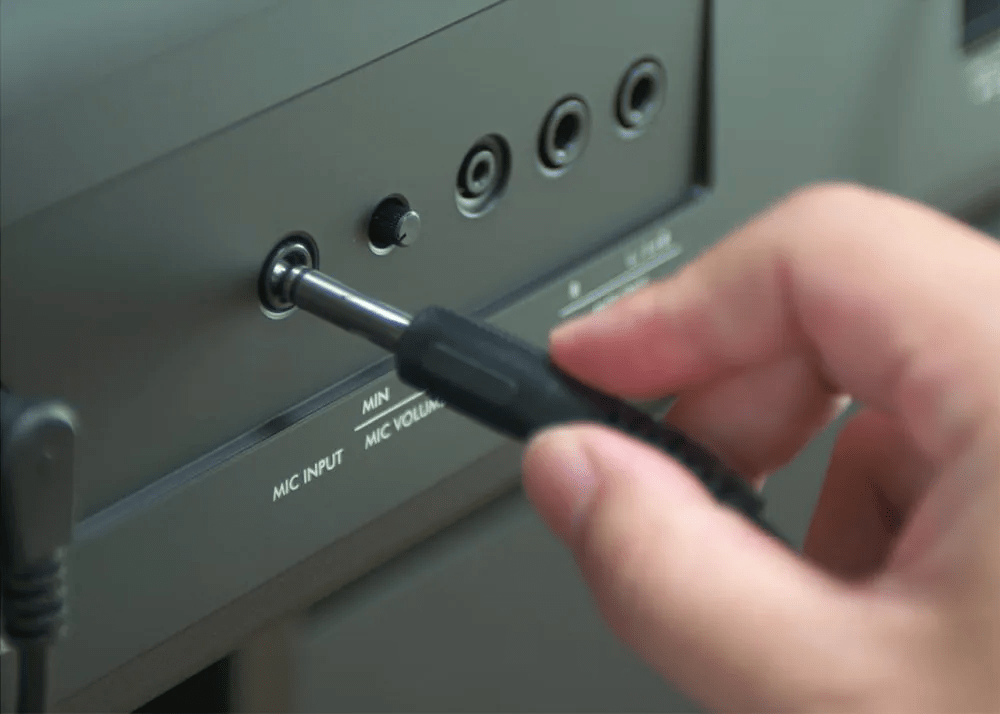 WIRELESS CONNECTION WITH SMART PIANIST
Smart Pianist app supports not only wired connection but also wireless connection with the optional UD-WL01 Wi-Fi USB wireless LAN adaptor.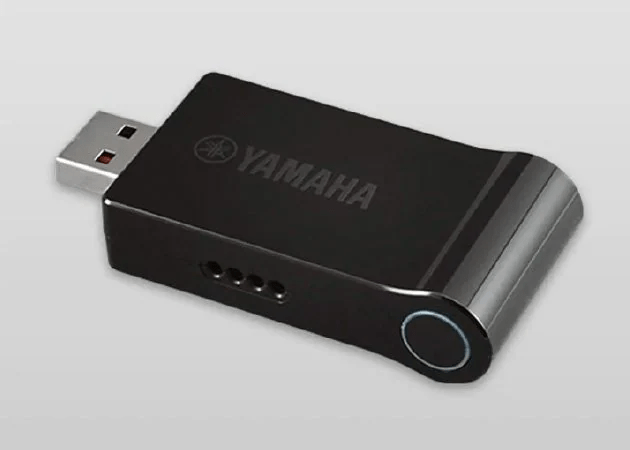 OVERVIEW:
Compatible with Smart Pianist app installed to a smart device
Stream Lights feature helps you perform even if you can't read music notation
Enjoy playing along with the 403 preset Songs, covering a wide range of genres from pop music to classical music
"Audio To Score" function converts your favorite audio songs into piano Accompaniment Scores
Authentic Yamaha CFX & Bösendorfer Imperial concert grand piano Voices
Virtual Resonance Modeling (VRM)
88-note weighted GHS keyboard
Huge variety of 660 high-quality instrument Voices, including Super Articulation Voices
Built-in Auto Accompaniment features with 370 Styles
Microphone input and automatic Vocal Harmony